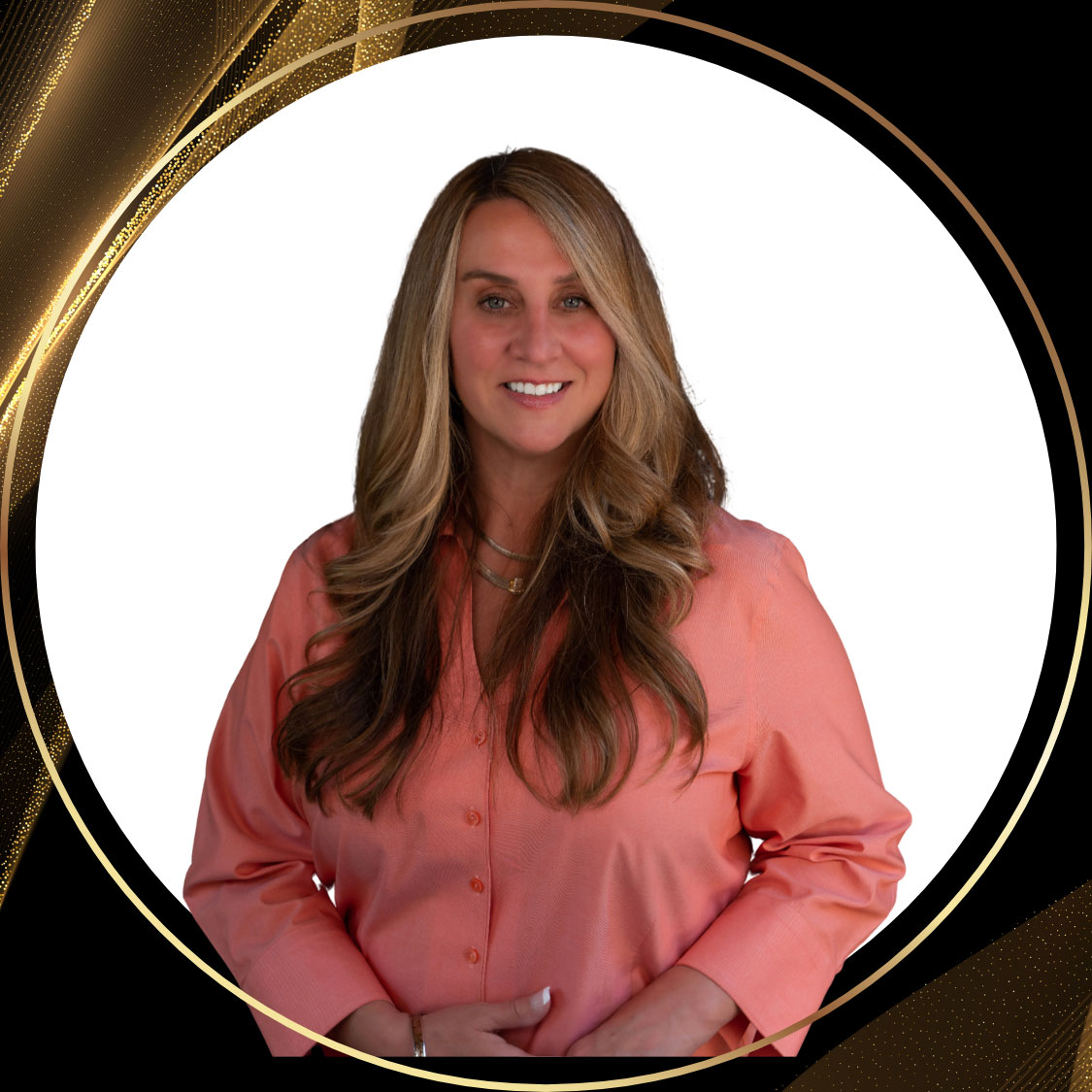 Real Estate with Jennifer
Hello and thank you for visiting my website! My name is Jennifer Conklin and I run a team of High End Luxury Agents in the Murrieta and Temecula Valley. For the last several years I have been out producing my competitors with strategic practices and genuine care & charisma that comes from the heart of loving what I do. Some of my favorite clients have been extremely impressed beyond belief with the results I was able to accomplish with the sale of their home. My results and ambition extend far beyond most agents in the industry. With every closed transaction I take pride in learning something new that I can teach my team.
I started my career in 2005 at ZipRealty and quickly became top listing agent, top selling agent, rookie of the 1st quarter of my career and rookie of the year during my first year in real estate! Real Estate has always been super fun for me. Through the years I have learned so much, had my share of different transactions, trivial turn of events within the transaction, hard to close transactions, super easy transactions, super quick transactions, and the OMG I can't believe we finally closed transaction… all along my path to success.
We understand that you have many choices for real estate agents in the area. That's why we know we have to be super aggressive and we must stay at the top of our game with technology and marketing to win your business! So that's what we plan to do! With over 400 successfully closed transactions you can guess that we've seen a thing or two (or three). So we've learned to nip things in the you-know-what before it gets away from us. WE ARE ABSOLUTELY DEDCIATED TO OFFERING THE HIGHEST QUALITY PHOTOGRAPHY, MARKETING, TECHNOLOGY, FOLLOW UP AND SKILL LEVER TO SHOW YOU HOW WE HAVE mastered our craft to sell your home for the most amount of money and (in most cases) the shortest amount of time. We have found that fast is not always best when it comes to opportunities that may present a better outcome for our clients. We are sure to take advantage of every opportunity to reach your goals of buying or selling your home. We take pride in what we do and we treat your largest asset as if it were our own.
It takes many long dedicated hours to be a good agent. As a home buyer or seller you most likely want to work with someone who listens to you and understands your needs. Then you need an agent who follows through with making sure that every detail is taken care of. The only way to get the best results is to work with the best realtors. The best realtors know their job inside and out. They are willing to jump up at 4am if they realize they forgot to do something important for a client.
Real Estate is an amazing and rewarding career and it is a job I love. I have over 18 years of experience and I am dedicated to making top agent every year. I have been in the top 10 for the past 15 years, ending 2021 as # 3 agent in my office. I am looking forward to many more successful years…. as I jump out of bed all hours of the night (because we eat sleep and breathe real estate) to MAKE SURE EVERYTHING GETS DONE! Rest assured knowing that WE WILL get it done…even if it's while you are peacefully sleeping!
We are known as #ThoseGirls throughout the Temecula Valley and La Cresta area. You can follow our success adventures online as we raise the sales prices and expectations of those around us. A few of our favorite listings can be found at 21021ViaSevilla.com 49075Paradise.com & 38550CalleDeCompanero.com
Jennifer Conklin 01711183
Allison James Estates and Homes Phone: 951.675.1331
Email: jenniferconklin(at)live(dotted)com
www.JenniferConklin.com