Main Content
Real Estate
with
Real Estate on a Whole New Level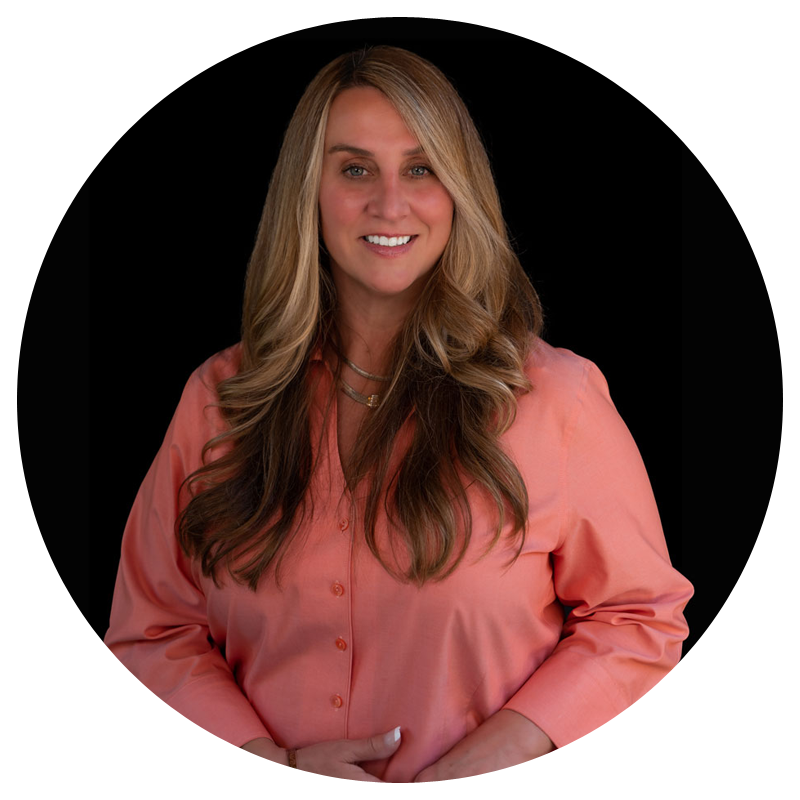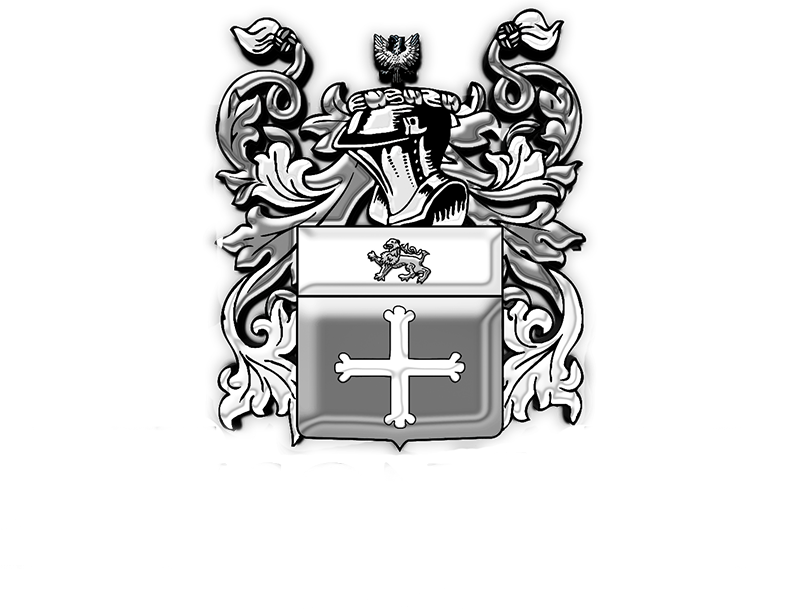 Meet Jennifer

Hello and thank you for visiting my website! My name is Jennifer Conklin and I run a team of High End Luxury Agents in the Murrieta and Temecula Valley. For the last several years I have been out producing my competitors with strategic practices and genuine care & charisma that comes from the heart of loving what I do. Some of my favorite clients have been extremely impressed beyond belief with the results I was able to accomplish with the sale of their home. My results and ambition extend far beyond most agents in the industry. With every closed transaction I take pride in learning something new that I can teach my team.
I started my career in 2005 at ZipRealty and quickly became top listing agent, top selling agent, rookie of the 1st quarter of my career and rookie of the year during my first year in real estate! Real Estate has always been super fun for me. Through the years I have learned so much, had my share of different transactions, trivial turn of events within the transaction, hard to close transactions, super easy transactions, super quick transactions, and the OMG I can't believe we finally closed transaction... all along my path to success.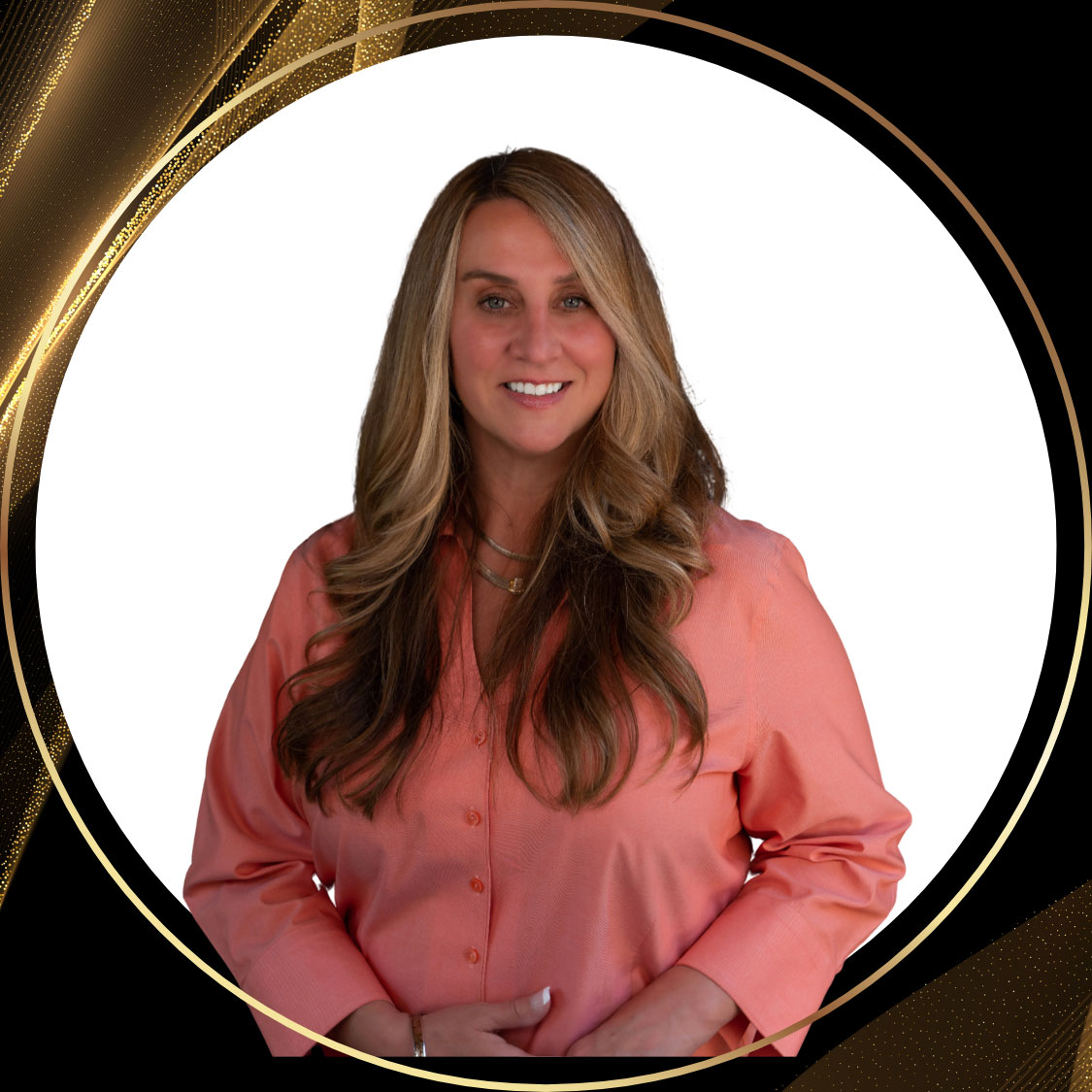 What Our Clients Say
"As an International business owner, Jennifer took the stress out of looking at properties 3500 miles away. Her knowledge of the area was much needed. Anyone can sell you a house, She will find you a home!"
"We met Jennifer at an open house in La Cresta in Murrieta. She have such positive attitudes and she gave us so much information about the area. We will definitely be working with her. She's the most energetic and ambitious agent we have ever met. So glad we met her."
"You simply could not ask for better representation!! Very skilled, and very knowledgeable! Just great to work with in every aspect! Jennifer made the process so stress-free, and we believe she helped us through all aspects of our recent home sale. We would highly recommend Jennifer for any real estate need!"
"Jennifer is one of the most friendly real estate agent that I have ever worked with! Definitely give her a call if you are looking to buy or sell in Southern California!"
"Jennifer took the time to 'get us'. Our family of four was looking for a house to raise the kids in and she took action immediately finding our dream home in a few weeks at the peak of a seller's market. The entire process has been handled with genuine care, speed, and thoughtfulness. We will be lifelong clients."
"I have worked personally with Jennifer and she is willing to do everything and anything to make it happen."
"We were lucky to have Jennifer as our agent for three transactions in the past year. It went so well the first time and she fought so hard to close that deal we would not have even considered changing agents for the next two transactions. She worked just as hard and were just as responsive and knowledgeable on the next two transactions. She find ways to make what you need to happen, happen and do it with honesty and a positive outlook. We recommend her highly!"
"Jennifer is one of THE BEST Realtors in the Southern California area. Highly recommend Jennifer and her team. Ask her to do the 7% Technique on your house and watch her put tens of thousands more in your pocket!!"
"Jennifer was such a pleasure to work with. She was attentive to our needs as buyers, as well as informative on the home purchasing process! Our transaction couldn't have gone any better!"
"I've worked with many agents over the years and simply put, Jennifer is one of the best in the Southern California area. I highly recommend her."
Latest News
29 September 2023, 10:00 pm
This $1.5M Listing for a Frank Lloyd Wright House in Milwaukee Matters a Lot—Here's Why
29 September 2023, 9:30 pm
Rams Star Cooper Kupp Lists $3.5M Oregon Home, Complete With Indoor Training Facility
29 September 2023, 7:15 pm
Bargain of the Midcentury: 5 Homes Oozing Retro Style, All Priced at $600K or Less
29 September 2023, 5:45 pm
So Much for the Federal Reserve: Mortgage Rates Hit a High Not Seen Since 2000
29 September 2023, 2:00 pm
Jay Cutler Calls an Audible, Lists Luxe Nashville Condo Just 8 Months After Purchase
Posted 8 hrs ago
Invest in your future. Find your next home today! NEW homes are added daily, start searching now!...